Universal Studios Florida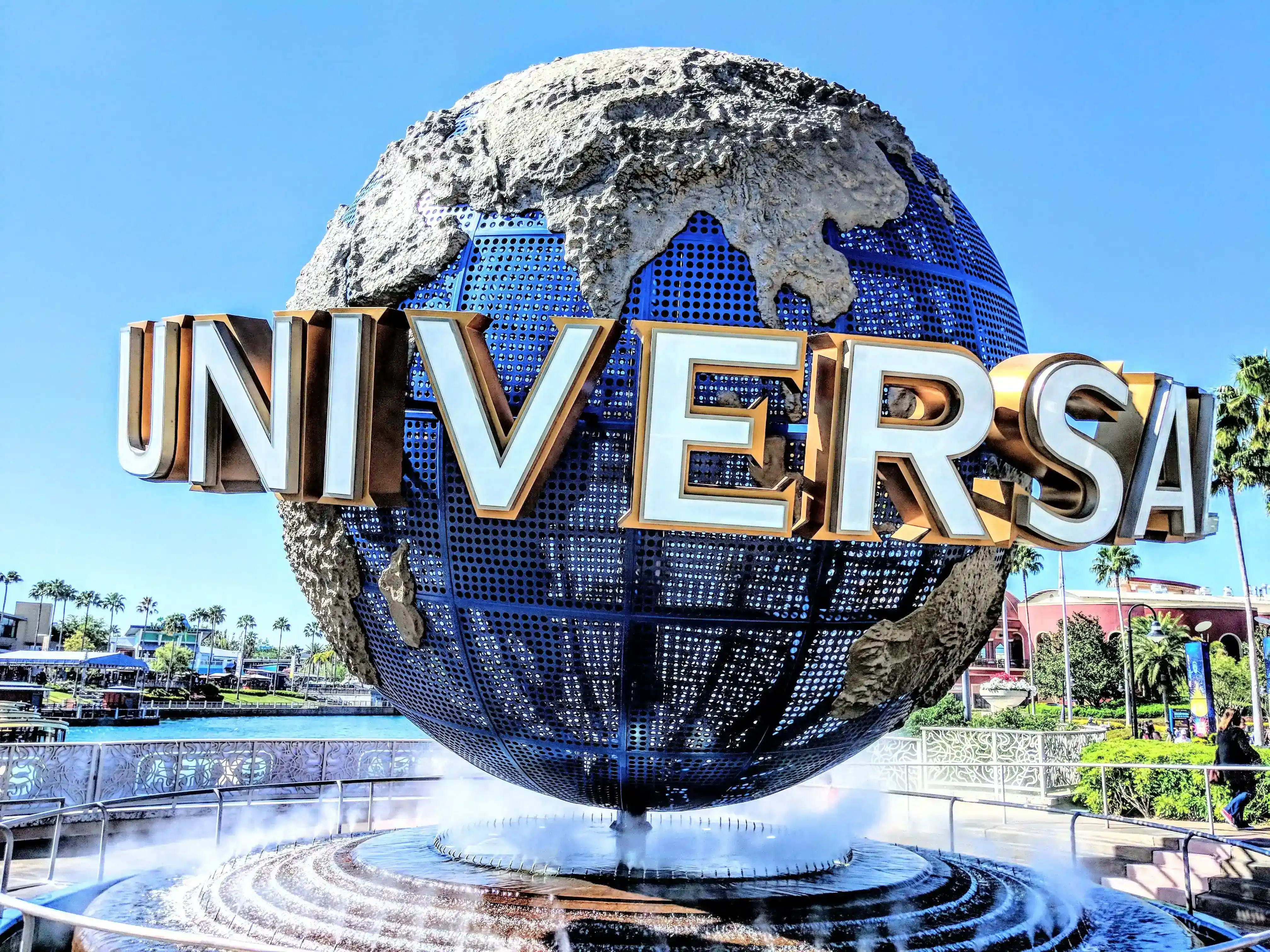 Vive de manera inmersiva la magia del cine, la televisión y de clásicas e increíbles películas en este parque temático. Disfruta de Springfield, U.S.A.: Home of The Simpsons o lleva tu pasión por la magia al máximo en The Wizarding World of Harry Potter™ - Diagon Alley™. Puedes convertirte en Minion o luchar junto con los Transformers, en dos simuladores 3D. No faltará adrenalina en montañas rusas como The Mummy o Rip Ride Rock It!
En Universal Studios Florida vivirás shows únicos y espectaculares como The Bourne Stuntacular, The Blues Brothers Show y Animal Actors on Location.
¡Las leyendas, mitos y héroes se convierten en realidad en este parque temático! Cargado de atracciones para amantes de las emociones fuertes y diversión, Islands of Adventure cuenta con las mejores áreas de entretenimiento. Desde Marvel Super Hero Island, donde podrás subirte a la montaña rusa The Incredible Hulk, hasta Jurassic Park, tierra que alberga atracciones como Jurassic World Velocicoaster o  Jurassic Park River Adventure.
Los fanáticos de la franquicia del 'niño que sobrevivió' vivirán maravillosas y mágicas aventuras en The Wizarding World of Harry Potter - Hogsmeade. Aquí se encuentra el castillo de Hogwarts, con la atracción Harry Potter and the Forbidden Journey y la nueva montaña rusa Hagrid's Magical Creatures Motorbike Adventure. 
El área de Dr.Seuss Landing proveerá diversión a los más pequeños de tu grupo de viaje con atracciones inspiradas en las magníficas historias del reconocido autor, como The Cat in the Hat.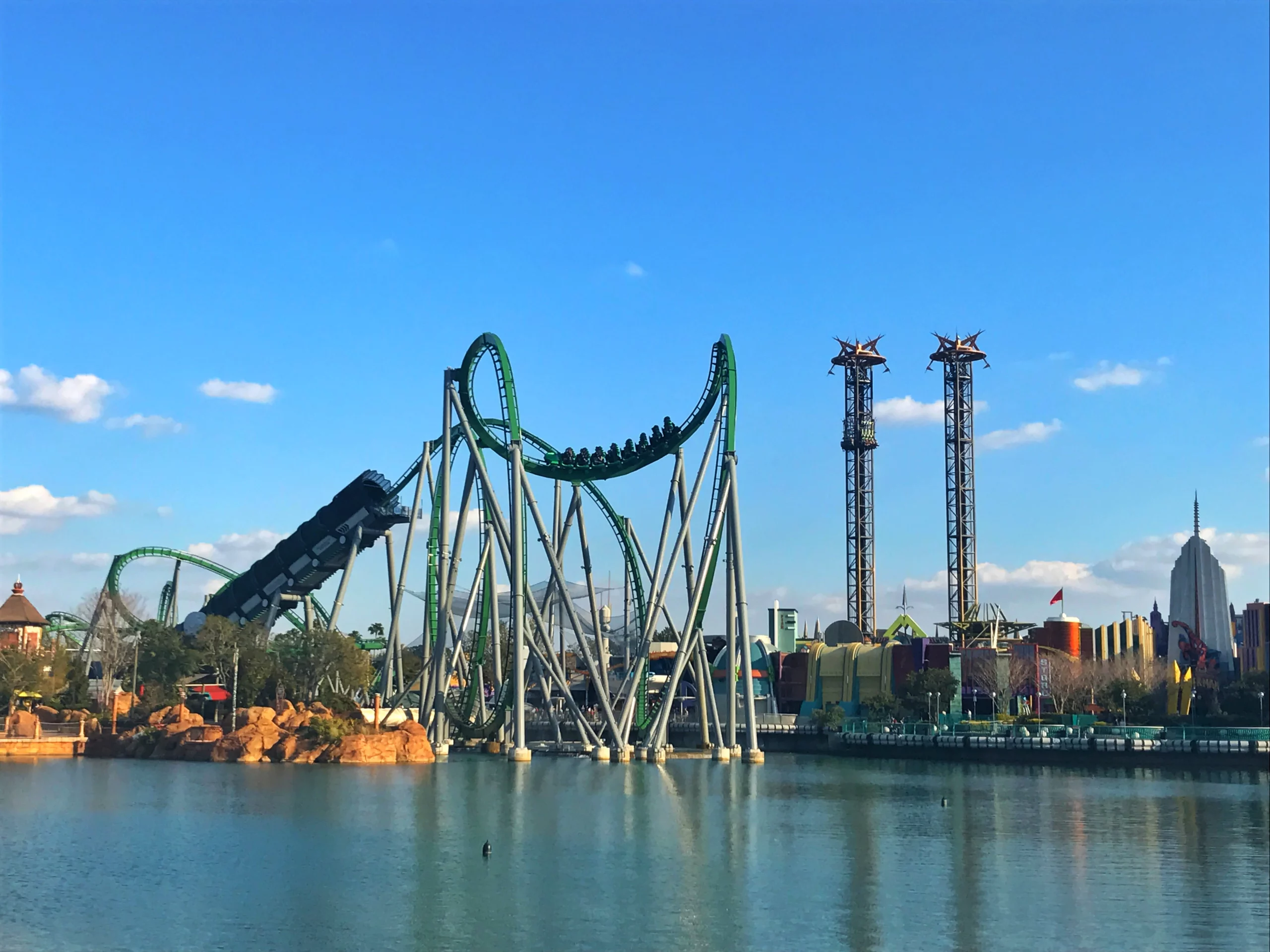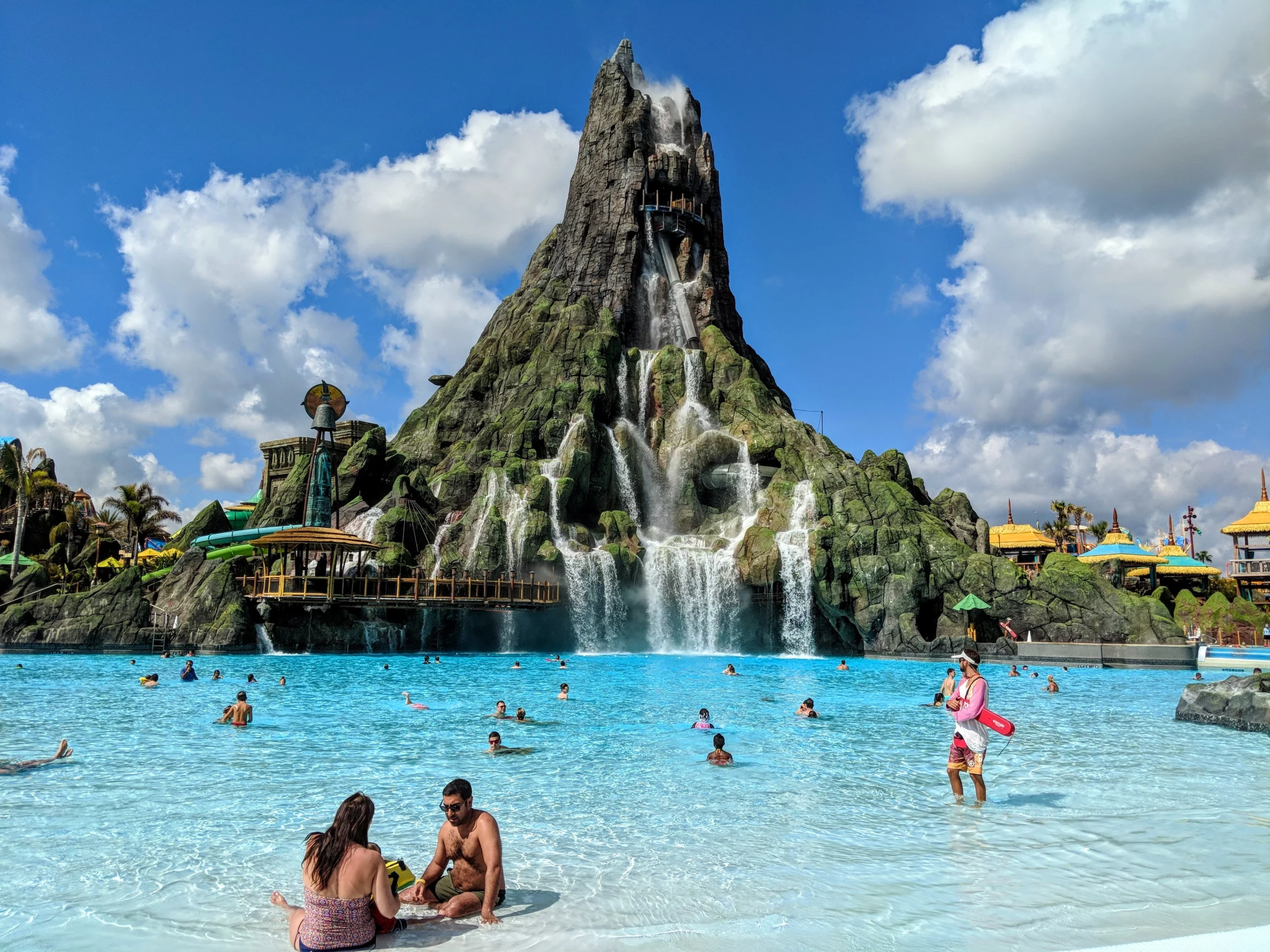 Este parque acuático cuenta la historia de los Waturi, quienes se asentaron en el área y construyeron una maravillosa isla. El parque está dividido en cuatro secciones, que rodean al majestuoso volcán Krakatau. En Volcano Bay podrás disfrutar de relajantes playas, piscinas, atracciones de toboganes que te llenarán de adrenalina y ríos lentos o rápidos para disfrutar mientras esperas subirte a alguna atracción.